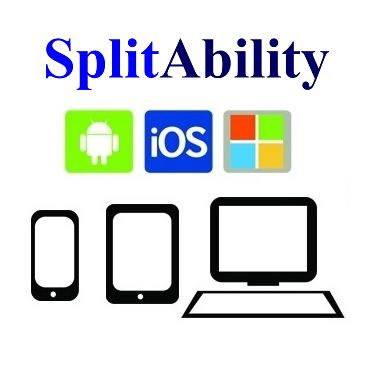 SplitAbility
Splitability POS Software
SplitAbility Cloud Based POS Software for Restaurants, Cafes & Hospitality
Enquire
for price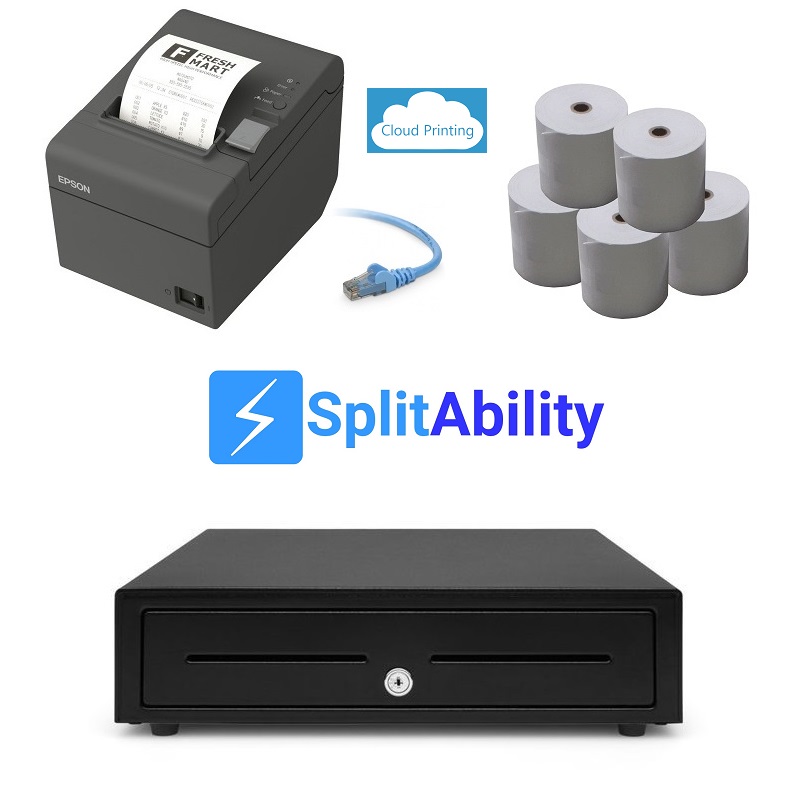 SPLITABILITY1
SplitAbility POS Hardware Bundle 1
Splitability Hardware Bundle 1 - Epson TM-T82II-i Intelligent Receipt Printer, Cash Drawer & Paper Rolls
Normally $999
$629GST Inc
About SplitAbility
Splitability works on any device including Android, Apple and Windows.
You can add as many devices, screens, tablets as you like at no extra cost.
If you are looking for a Point of Sale System for your Cafe or Restaurant, Splitability can provide a complete POS Solution.
We have a range of compatible hardware and bundles available for SplitAbility including Receipt Printers, Cash Drawers & Hardware Bundles.
If you require any assistance choosing the best hardware for your SplitAbility POS System, please contact our POS Team via phone or email.