Why Us?
We are 100% Australian Owned and Operated. We have Over 20 Years experience in the Cash Register/Point of Sale (POS) Industry. Cash Registers & Point of Sale are the core part of our company. We offer additional services such as programming for cash registers & POS terminals. Goods are shipped via Courier for fast & efficient delivery times. Free cash register & POS help and support via phone, email & remotely when you purchase from us!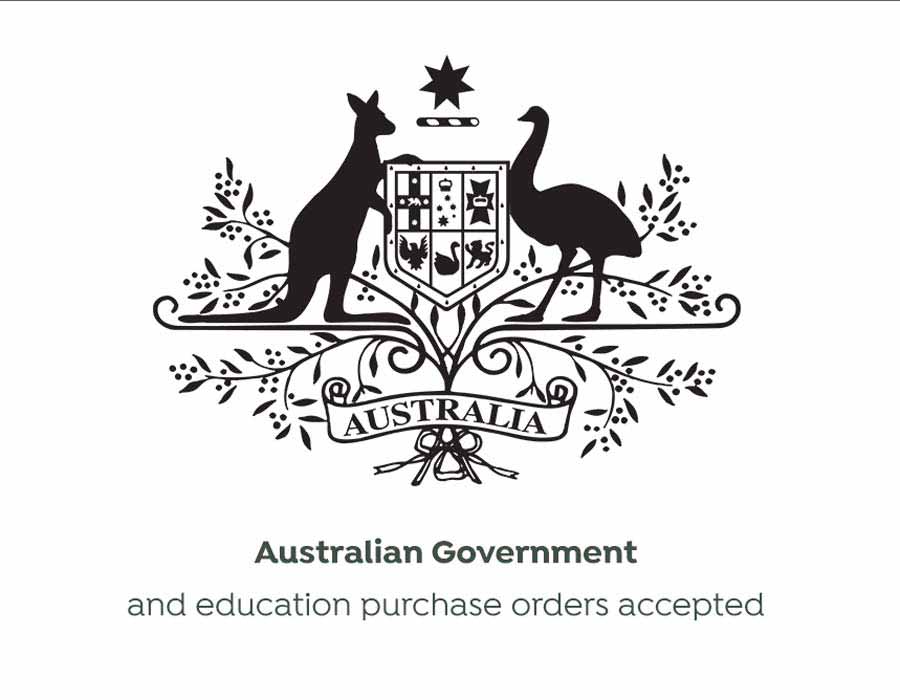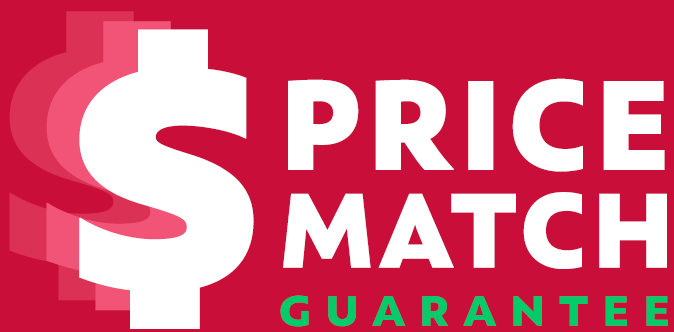 Find a better price at another Australian online retailer and we'll match it. Conditions apply.
Call us to discuss!
We provide Complete
Pos Solutions for all industries
We accept secure payments with

Australia's leading Cash Registers & Point of Sale website
Australia's leading Supplier of POS Systems, POS Hardware & Point of Sale solutions
Buy High quality & Best Price Point of Sale Equipment such as Cash Registers, Barcode Scanners, Receipt Printers, Label Printers, Weighing Scales, POS Cash Drawers, POS Bundles, Touch Screens, POS Systems, iPad POS, Thermal Paper Rolls, Ink Ribbons other POS Supplies.
Do you require hardware for iPad POS System? We stock compatible Point of Sale Hardware for Vend, Kounta, SplitAbility, Square, Shopify, MobiPOS, Erply, Hike, Cin7, Vin65, Neto, Meza, Lavu, Loyverse, UberEats and most other iPad software applications.
We supply reliable brand Point of Sale products such as Epson Printers, Casio, Honeywell, Nexa, Star Micronics, Citizen, Opticon, Cino, ACOM, CAS, Bixolon, Posiflex, TSC, Norwood Cash Drawers, Datalogic, Goodson, Sam4s, FEC, Socket Mobile, Simtek, Uniwell, Sharp & Zebra. These are some of the brands we recommend because there is no substitute for quality when running a business.
Why Buy from Cash Register Warehouse?
We are 100% Australian Owned and Operated and have over 20 Years experience doing installations, service and support for Cash Registers & Point of Sale (POS) equipment. Cash Registers & POS Hardware is the core part of our company and we offer turn-key solutions and additional services such as programming Cash Registers & Touch Screen POS Terminals.
Goods are shipped via Courier for Fast & Efficient Delivery Times
Point of Sale Support is available by Phone, Email & Remote Access is available. If you require any assistance choosing the best Point of Sale products for your business please don't hesitate in sending us an email or contacting our POS Sales team. We are happy to price match any genuine quote.
Distribution Warehouse Locations in Sydney, Brisbane, Melbourne, Adelaide, Perth & South Coast (NSW)
We ship to all locations within Australia, including: Australian Capital Territory (ACT), Queensland (QLD), New South Wales (NSW), Northern Territory (NT), South Australia (SA), Tasmania (TAS), Western Australia (WA), Victoria (VIC), Adelaide, Albany, Albury, Armidale, Ballina, Blue Mountains, Brisbane, Broome, Bundaberg, Batemans Bay, Byron Bay, Cairns, Canberra, Central Coast, Coffs Harbour, Cooktown, Darwin, Derby, Emerald, Geraldton, Georgetown, Gladstone, Gold Coast, Gosford, Hawkesbury, Hobart, Launceston, Lismore, Maroochydore, Mackay, Melbourne, Moree, Newcastle, Noosa, Nowra, Orange, Penrith, Perth, Port Hedland, Portland, Port Lincoln, Port Macquarie, Rockhampton, Sunshine Coast, Sydney, Taree, Teneriffe, Townsville, Toowoomba, Tweed Heads, Ulladulla, Wagga Wagga, and Wollongong.