Contact Us
use the form below to quickly and easily send us a message
Need to talk to us?
1800 549 669
Need to email to us?
sales@cashregisterwarehouse.com.au
Why Us?
We are 100% Australian Owned and Operated. We have Over 20 Years experience in the Cash Register/Point of Sale (POS) Industry. Cash Registers & Point of Sale are the core part of our company. We offer additional services such as programming for cash registers & POS terminals. Goods are shipped via Courier for fast & efficient delivery times. Free cash register & POS help and support via phone, email & remotely when you purchase from us!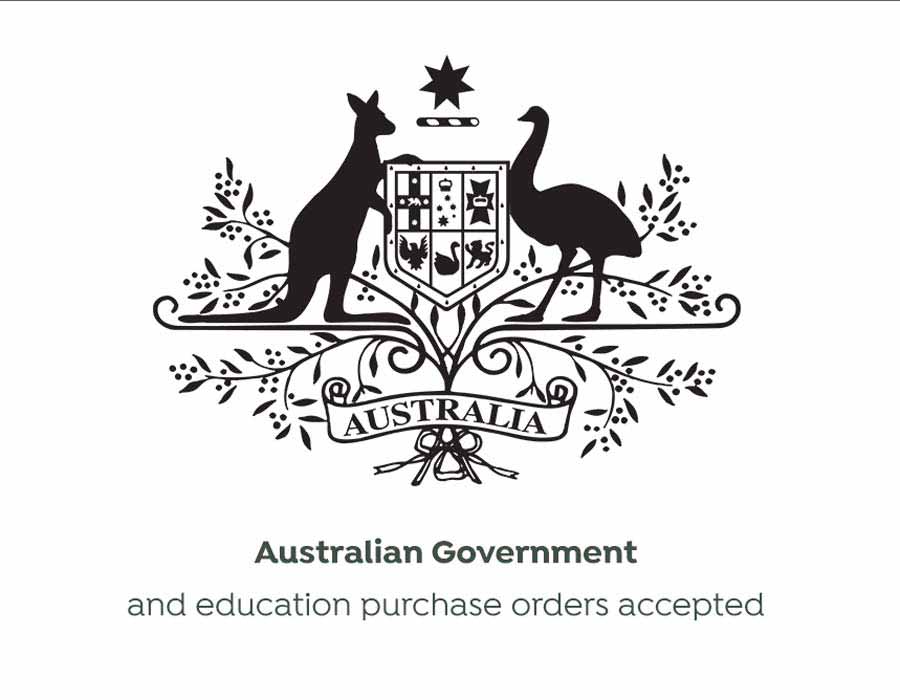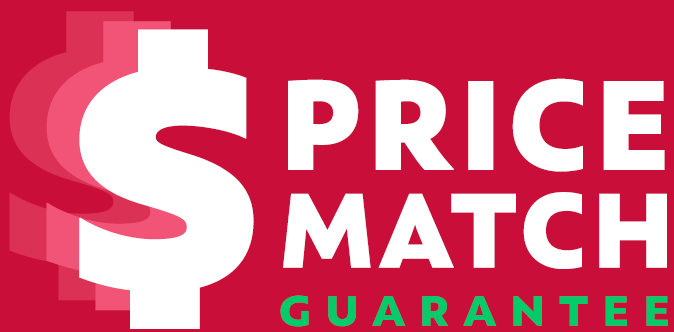 Find a better price at another Australian online retailer and we'll match it. Conditions apply.
Call us to discuss!