POS Hardware
Sign up to Retail Express
The #1 POS Software in Australia & NZ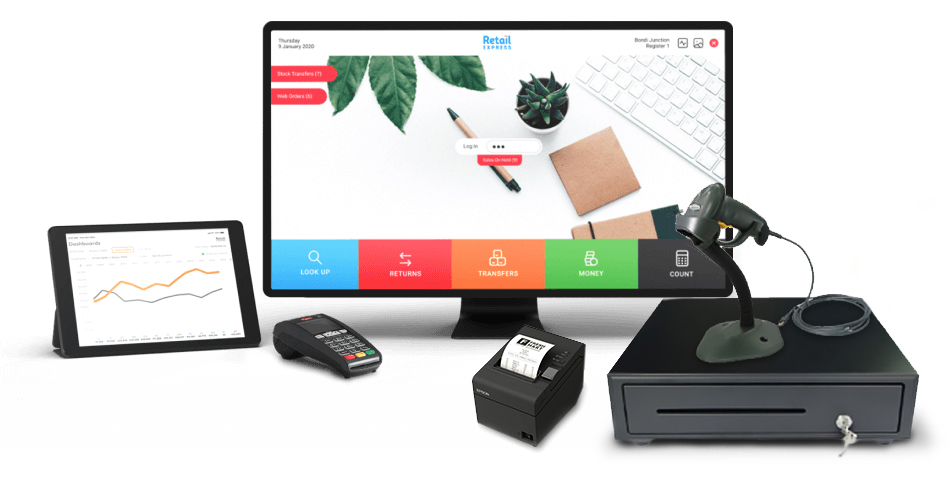 Want to know more? Provide your details below.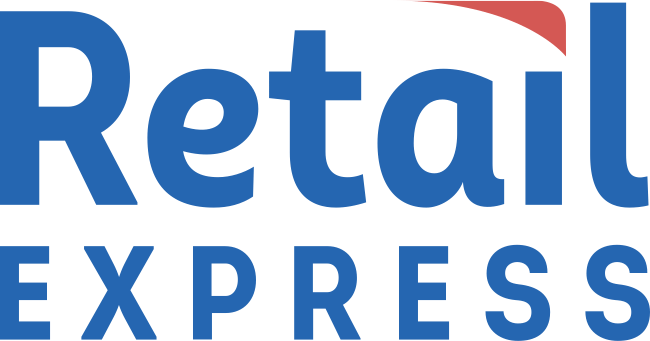 The #1 POS & Retail Software in Australia & New Zealand
Trusted by 5000 retailers of all sizes.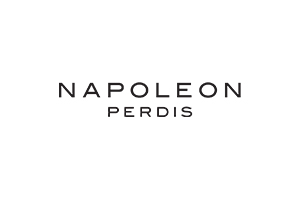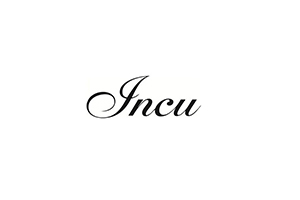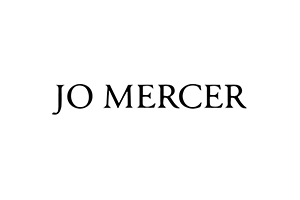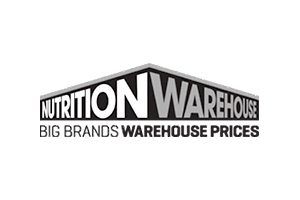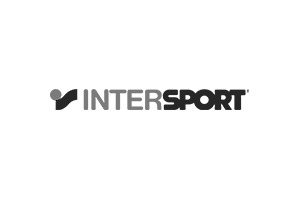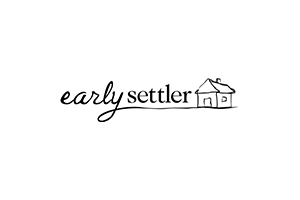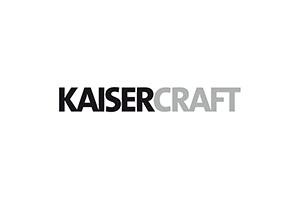 The only solution with everything you need to easily implement latest best practices while remaining lean & agile
Most advanced features & integrations
Fastest implementation
Unique automation tools
Easiest to use interface
Australian retail expert support
Affordable pricing plans
Inventory Optimisation
Intelligent Point Of Sale
Ecommerce & Omnichannel
CRM & Profiling
Personalised Marketing
Promotions & Loyalty
Powerful Integrations
reporting & Insights
Integrates with your other business software including: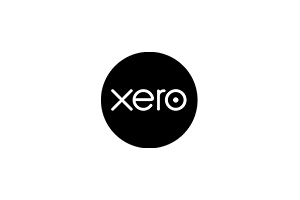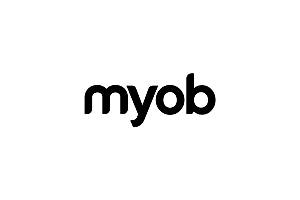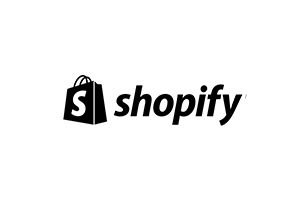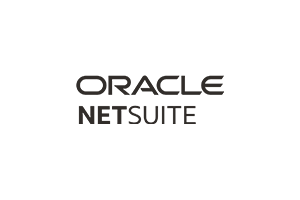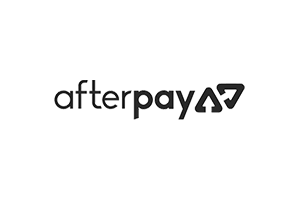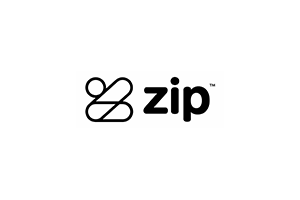 Why Us?
We are 100% Australian Owned and Operated. We have Over 20 Years experience in the Cash Register/Point of Sale (POS) Industry. Cash Registers & Point of Sale are the core part of our company. We offer additional services such as programming for cash registers & POS terminals. Goods are shipped via Courier for fast & efficient delivery times. Free cash register & POS help and support via phone, email & remotely when you purchase from us!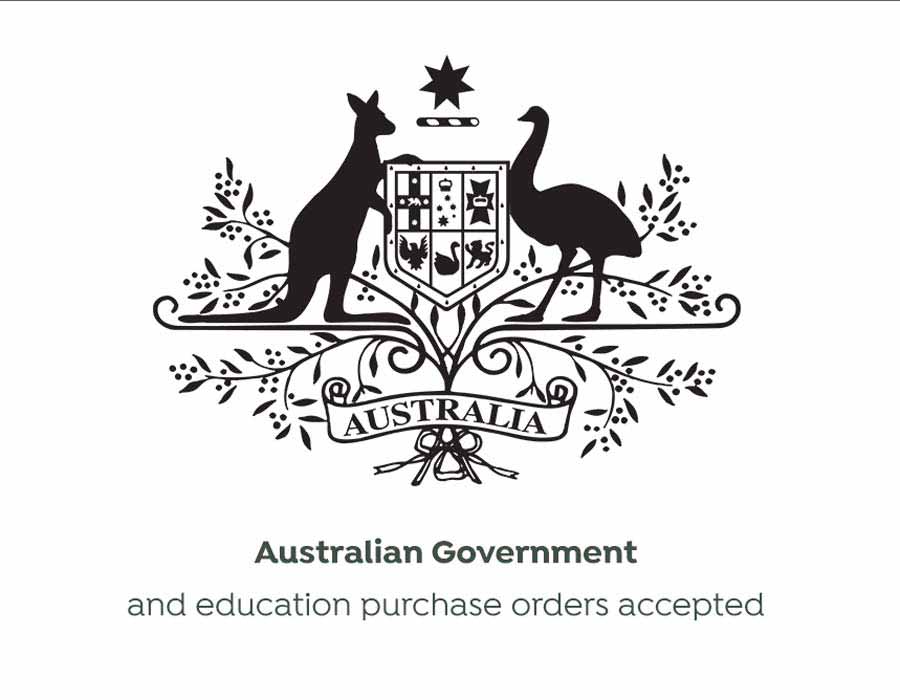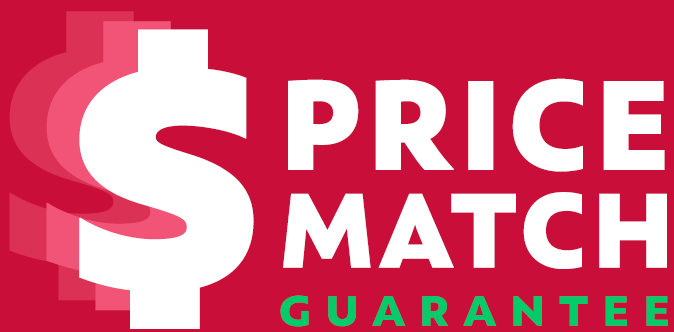 Find a better price at another Australian online retailer and we'll match it. Conditions apply.
Call us to discuss!