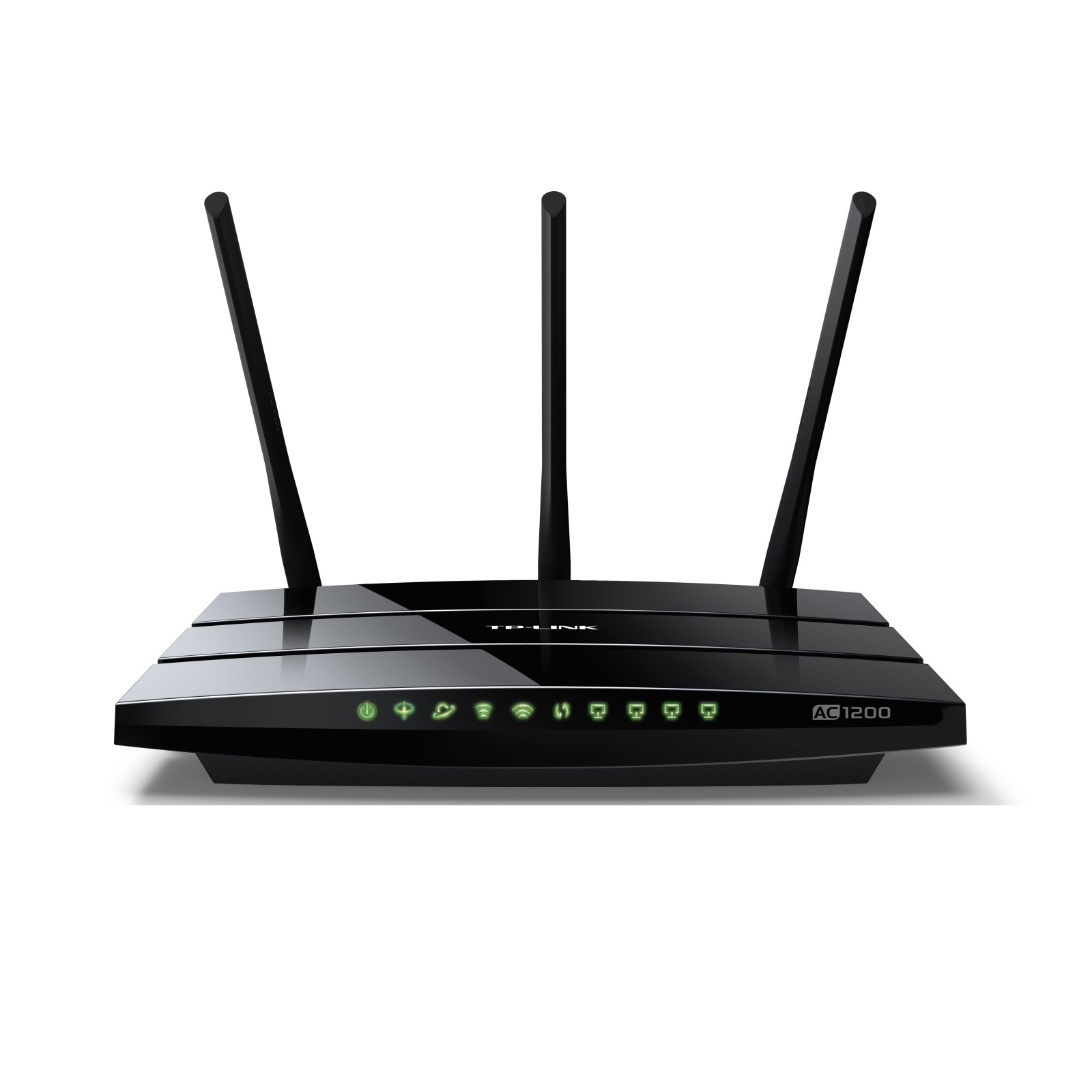 ARCHER-VR400
TP-Link AC1200 Wireless VDSL/ADSL Modem Router
TP-Link AC1200 Wireless VDSL/ADSL Modem Router
Normally $195
$165GST Inc
About TP-Link
Founded in 1996, TP-Link is a global provider of reliable networking devices and accessories, involved in all aspects of everyday life. The company is ranked by analyst firm IDC as the No. 1 provider of Wi-Fi devices for a consecutive 10 years*, supplying distribution to more than 170 countries and serving billions of people worldwide.
With a proven heritage of stability, performance, and value, TP-Link has curated a portfolio of products that meet the networking needs of all individuals. Now, as the connected lifestyle continues to evolve, the company is expanding today to exceed the demands of tomorrow.
Cash Register Warehouse stocks a range of TP-Link networking products for use in the Point of Sale (POS) industry for their POS Terminals and peripherals.
If you require any assistance choosing the best TP-Link products for your business, please contact our sales team via Phone, Email or LiveChat.