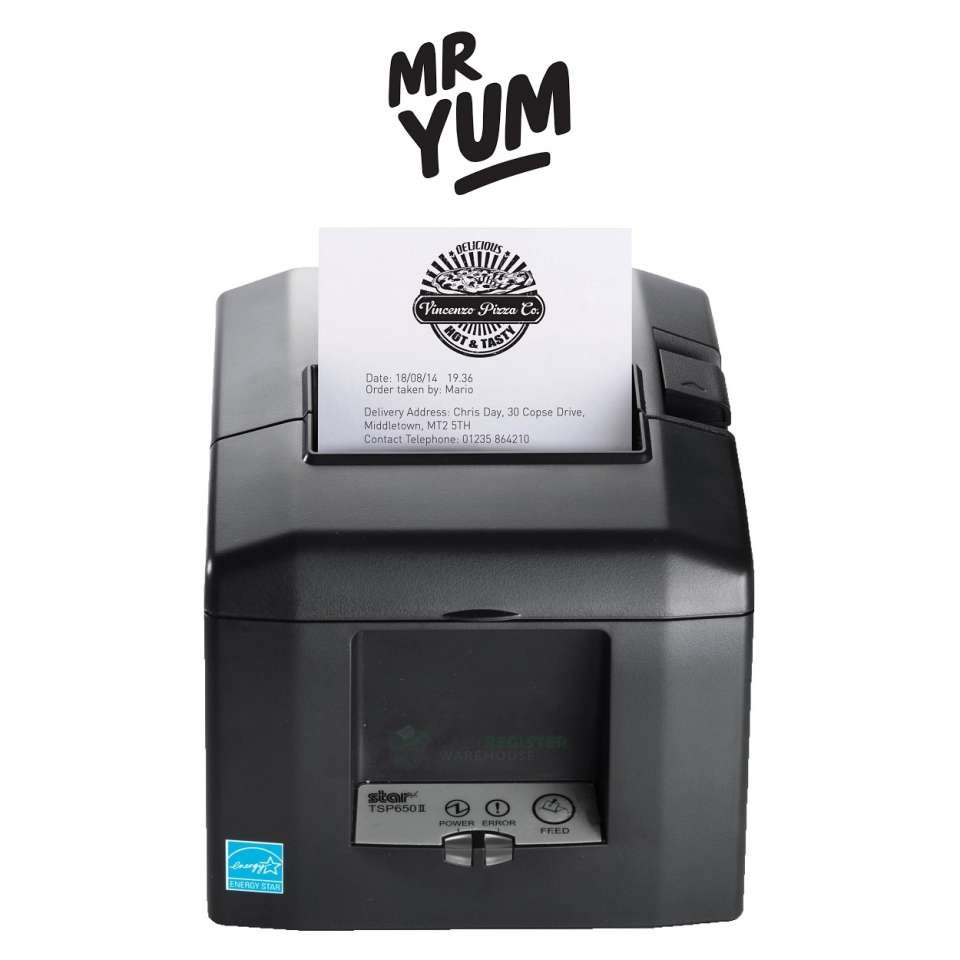 MR-YUM-TSP654II01X-GRY
Mr Yum Star TSP654II CloudPRNT Receipt Printer
Mr Yum Star TSP654II CloudPRNT Receipt Printer
Normally $799
$729GST Inc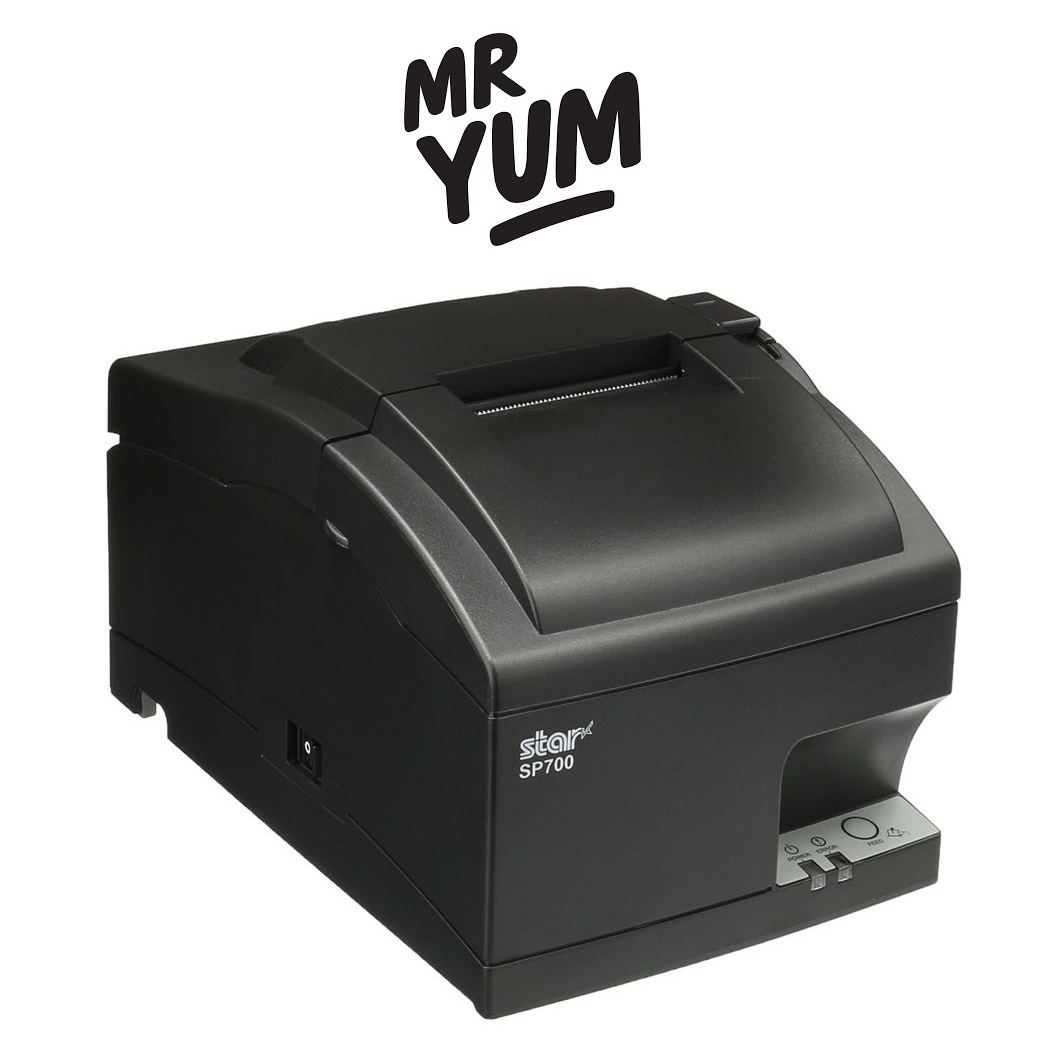 MR-YUM-SP742MO2X-GRY
Mr Yum Star SP742 CloudPRNT Receipt Printer
Mr Yum Star SP742 CloudPRNT Receipt Printer
Normally $1,029
$729GST Inc
Out of stock
About Mr Yum
Mr Yum is a Delivery & pickup ordering Platform along with a QR code mobile ordering platform for hospitality and entertainment.
QR code mobile ordering - Mr Yum is completely web-based, meaning there's no app for your customers to download. Thoughtfully designed for hospitality and entertainment, it's a magical, frictionless experience for your customers and team. It's ideal for Table-ordering & Room-service.
Delivery & pickup ordering - Take control of your off-premises strategy, grow a customer database you own and increase your margins. Capture valuable customer data for marketing, increasing return visits and menu performance insights. Completely flexible pre-ordering windows to make sure your customers can buy from you any time. Get fixed-fee deliveries with the Doordash Drive integration. Control your delivery ordering while leveraging the Doordash driver network, with low-cost fixed deliveries.
Cash Register Warehouse is an Authorised Dealer for the Star Micronics Printers which are compatible and supported by Mr Yum. We also have a range of consumables for the printers including Thermal Paper, Multi-Ply Paper (2-ply & 3-ply) & Ink Ribbons from Australian users.
If you need assistancing choosing the correct printer for your Mr Yum ordering platform, please contact our POS Team via Phone, Email & LiveChat.