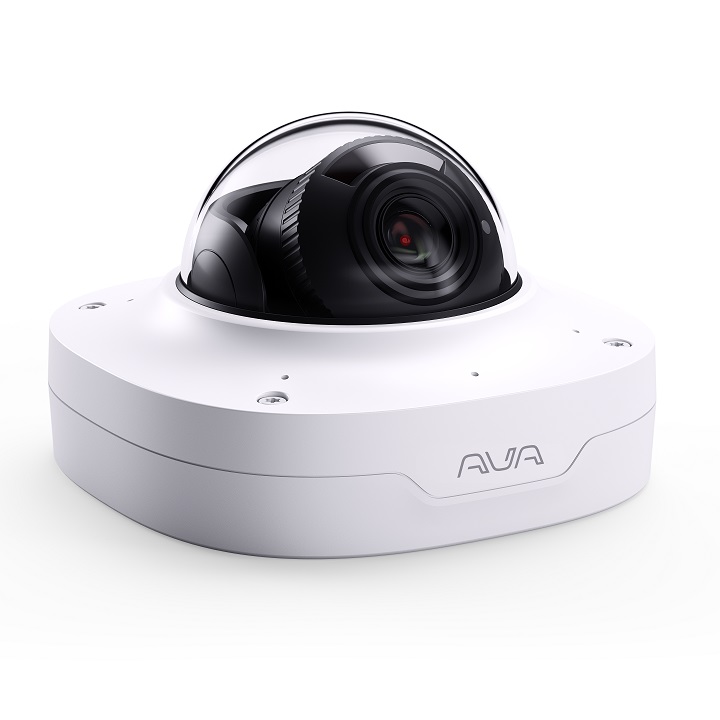 SEAVDOMEW5MP30
Ava Aware Cloud camera - Dome White, 5MP, 30 Days Retention
Ava Aware Cloud camera - Dome White, 5MP, 30 Days Retention
Normally $1,995
$1,749GST Inc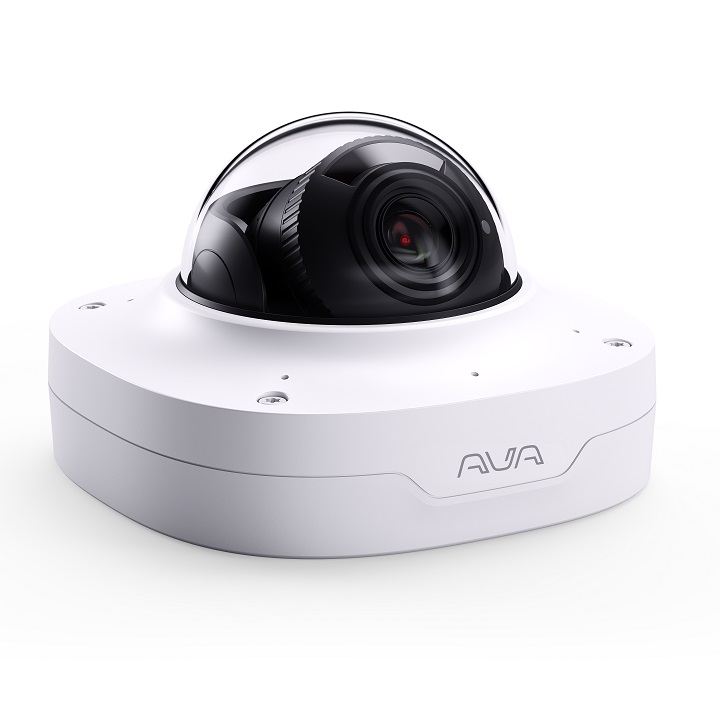 SEAVDOMEW4K30
Ava Aware Cloud camera - Dome White, 8MP (4K), 30 Days Retention
Ava Aware Cloud camera - Dome White, 8MP (4K), 30 Days Retention
Normally $2,995
$2,499GST Inc
About Ava Security
Ava Security's mission is to create a better, smarter way to deliver security. Security should live and breathe with your business. They aim to help organisations protect their operations while going beyond security to optimise for their evolving business needs, giving people time to spend on the possibilities ahead.
The company offers best-in-class insider threat detection cybersecurity solutions and intelligent, end-to-end video security solutions to protect people, assets, and data. Empowered by Ava Security, professionals can leverage embedded machine learning to help recognise and investigate patterns, accurately see the whole threat picture, and respond quickly.
Cash Register Warehouse is an Authorised dealer for the Ava Security Camera's in Australia. Should you require any assistance choosing the best camera's for your business or application, please contact our sales team via Phone, Email or LiveChat.