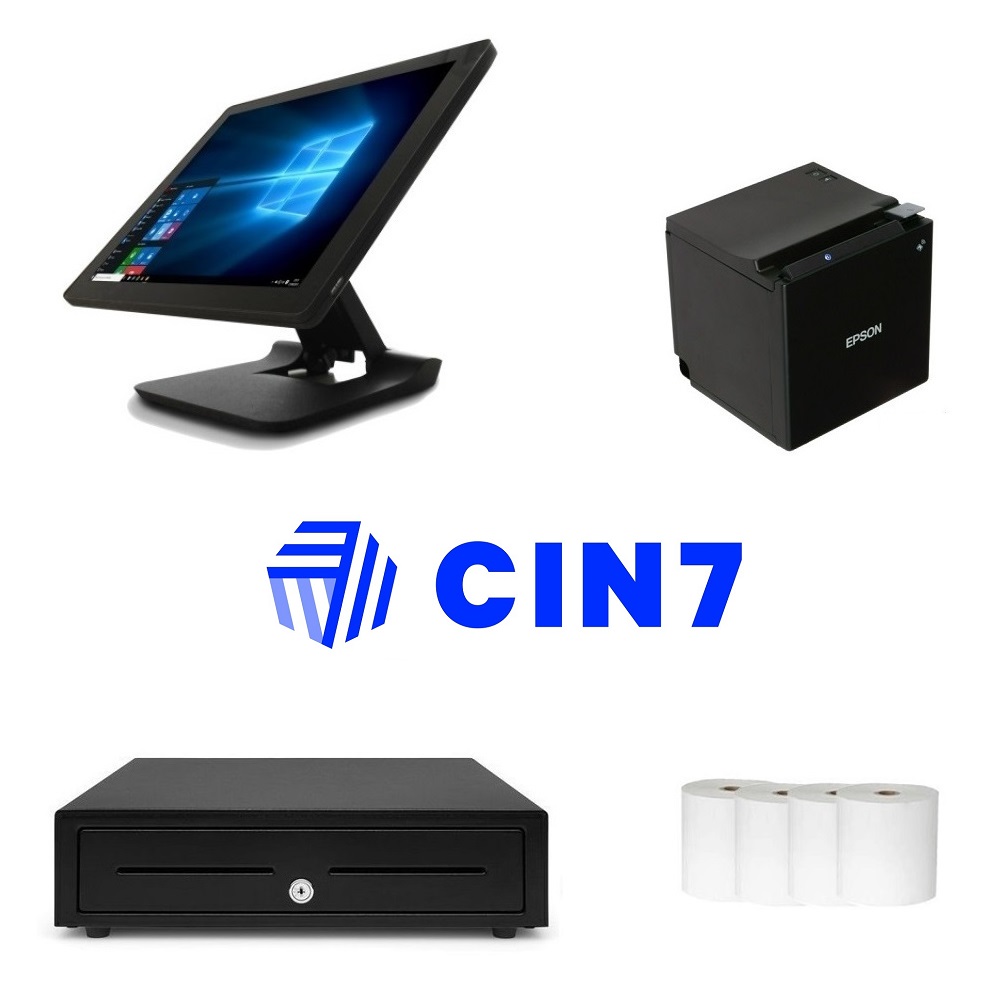 CIN7PHB1
Cin7 POS Hardware Bundle #1
Cin7 POS Hardware Bundle #1 - Element 455 15" POS Terminal, Epson TM-M30II USB+Ethernet Receipt Printer, Cash Drawer & Paper Rolls (24qty)
Normally $2,795
$1,949GST Inc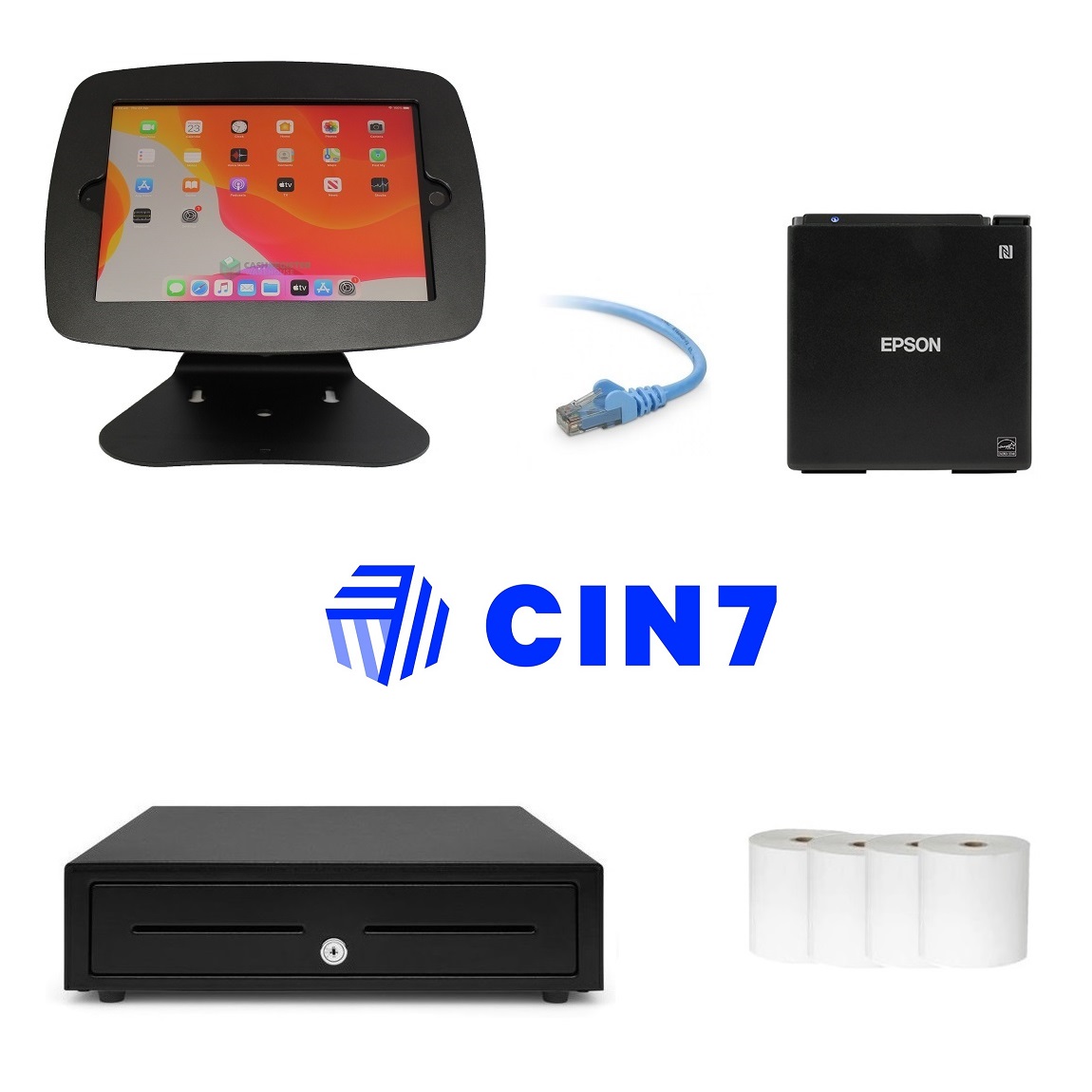 CIN7PHB2
Cin7 POS Hardware Bundle #2
Cin7 POS Bundle 2 - Apple iPad 10.2" 32Gb Wifi, Epson TM-M30II Ethernet (LAN) Printer, Studio Proper iPad Stand, Cash Drawer & Starter Pack of Paper Rolls
Normally $1,525
$1,199GST Inc
About CIN7 POS
Cin7 is packed with features, which help you manage your business effectively while saving your time for the work that actually matters.
The Benefits of Connected Inventory
Centralize your inventory, order workflows, stock locations and sales channels in one solution that connects your products to your customers, everywhere.
Every Stock Location
Manage inventory in your private warehouse, 3PL warehouse, for FBA or your stores. Make replenishment and branch transfers easy to manage, and fulfill orders from the location closest to your customer.
All Your Channels
Manage sales in stores with our built-in POS, automate eCommerce orders, sell to big retailers with our built-in EDI integrations and sell to other businesses online with our B2B eCommerce module.
See Your Growth
Get all your business-critical data in a single dashboard view, and use our extensive reports library.
Manufacturing / Suppliers
Use Cin7 for how you source your products. Manage purchases, pre-orders, contract manufacturing, production jobs/BOMs and more.
If you require hardware for your Cin7 POS System, please contact our POS Team via Phone, Email or LiveChat.