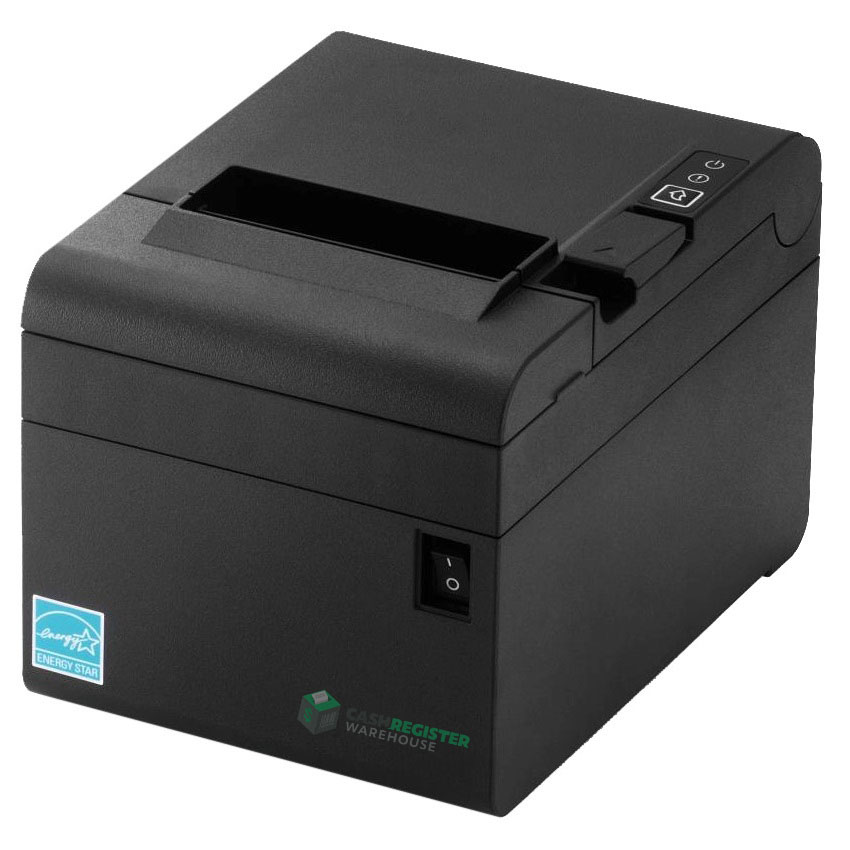 Nexa PX-700IV Thermal Receipt Printer with USB, Serial & Ethernet Interfaces
Brand: Nexa POS
The Nexa PX-700IV Receipt printer is the latest of the PX700 Series of POS Printers from Nexa.
The Nexa PX-700IV is a high performance receipt printer with USB, Serial (RS232) & Ethernet Interfaces as standard and is ideal for both hospitality and retail environments.
Nexa PX-700IV Thermal POS Receipt Printer
The Nexa PX-700IV Receipt Printer is the newest of the Nexa POS range and the most reliable model to date as Nexa understands that downtime is not an option for any business.

The PX700IV is ideal for any POS receipt printing for both Retail & Hospitality environments. It has a 25% smaller footprint than recent models to free up valuable counter space. It can be vertically mounted which compared to previous models is more than 45% less footprint.
The PX-700IV prints at 220mm/second and has a triple interface which includes USB, Serial & Ethernet Interfaces.
Main Features:
Triple Interface with USB, RS232 & Ethernet (LAN)
Compact Footprint
220mm/sec maximum print speed.
ESC/POS Emulation provides compatibility with virtually all Windows based POS applications available.
Stylish Design
Dimensions: 182.4mm (w) x 132mm (d) x 128.5mm (h)
This product has a 2 year return to base warranty.