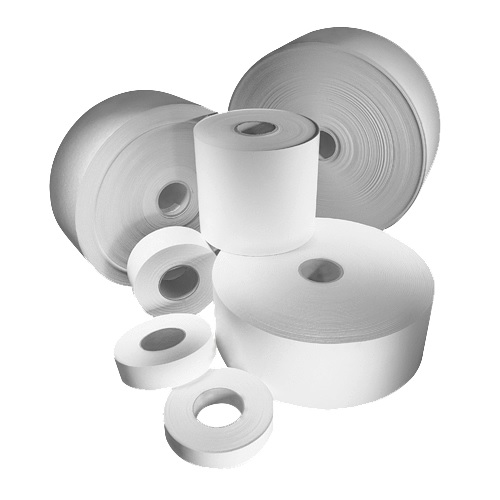 TBF4470
44x70 BPA Free Thermal Paper Rolls - 48 Rolls
44x70 BPA Free Thermal Paper Rolls - 48 Rolls
Normally $99
$74.95GST Inc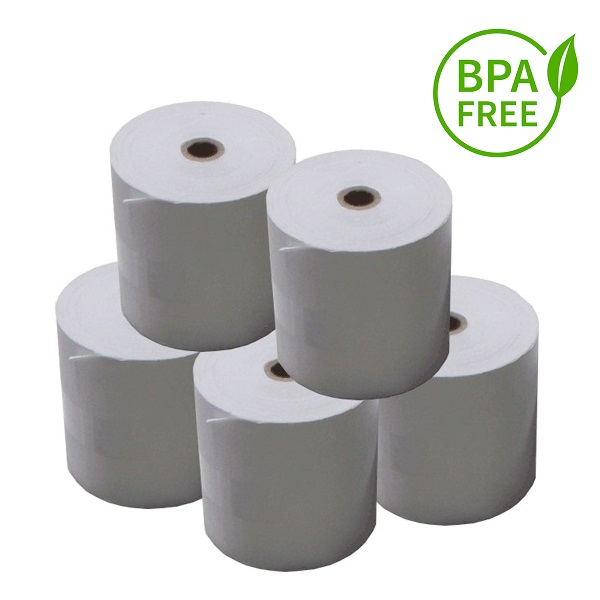 TBF8080
80x80 BPA Free Thermal Paper Rolls - 24 Rolls
80x80 BPA Free Thermal Paper Rolls - 24 Rolls
Normally $99
$69.95GST Inc
All about BPA Free Paper Rolls
The chemical Bisphenol A (BPA) is used for thermal paper coatings because of its stability and heat-resistance. This allows inkless printing for receipts from cash registers. People who often are in contact with BPA coated receipts do have a higher level of BPA in their bodies than people with average contact.
The range of BPA Free Paper Rolls we supply does not use the organic compound Bisphenol A in its construction.
If you have any questions about our BPA Thermal Paper Rolls, please feel free to contact our POS Team via phone, email or LiveChat.