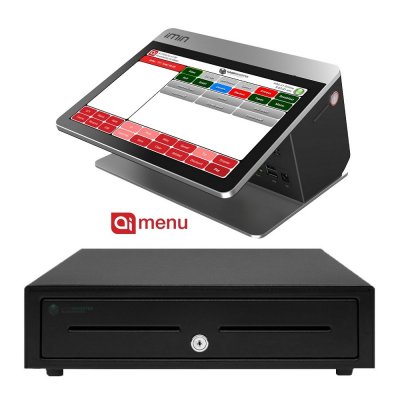 AILITE-FALCON
Ai-Lite Falcon POS System Bundle
Ai-Lite Falcon POS System Bundle - iMin Falcon 1 10.1" Android Touch Screen POS Terminal with In-Built 80mm Receipt Printer & VPOS EC-350 Cash Drawer
Normally $1,380
$999GST Inc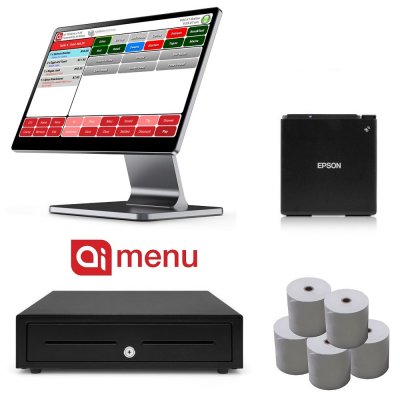 AILITE-IMIN
Ai-Lite iMin POS System Bundle
Ai-Lite iMin POS System Bundle - iMin POS Swan 1 15.6" A55 4/32 Android Touch POS Terminal, Epson TM-M30II Receipt Printer, Cash Drawer & Paper Rolls
Normally $2,150
$1,599GST Inc
All about Ai-Menu POS Bundles
Our Ai-Menu POS Bundles are great for Hospitality Industries and may only be a starting point when it comes to the Ai-Menu suite of products and Payment Solutions. They include everything you need to get up and running for your business plus a range of optional features such as Self-Serve Kiosk, Tablet Ordering, QR Code & Online Ordering at very competitive prices.
We can also offer and Eftpos Payment Solution to link with your POS System should you also require these services.
If you require any further information on our TapTouch Android POS Systems, please contact our POS Team via Phone, Email or LiveChat.