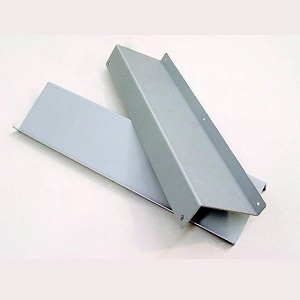 Under Counter Brackets to suit VPOS EC410 Cash Drawer
Brand: VPOS
The VPOS Under Counter Brackets are great for fixing under a counter or bench top keeping you drawer secure and hidden.
They are compatible with the VPOS EC410 Cash Drawer.
The VPOS EC-410 Mounting Bracket is suitable for the VPOS EC-410 and the Nexa CB-900 Cash Drawers.
By securing the cash drawer under the counter, it is not only more practical but as they say, "Out of Sight,, Out of Mind"!
This is a more secure way to keep the cash drawer off the main counter but also free some more room and allow more counter space.