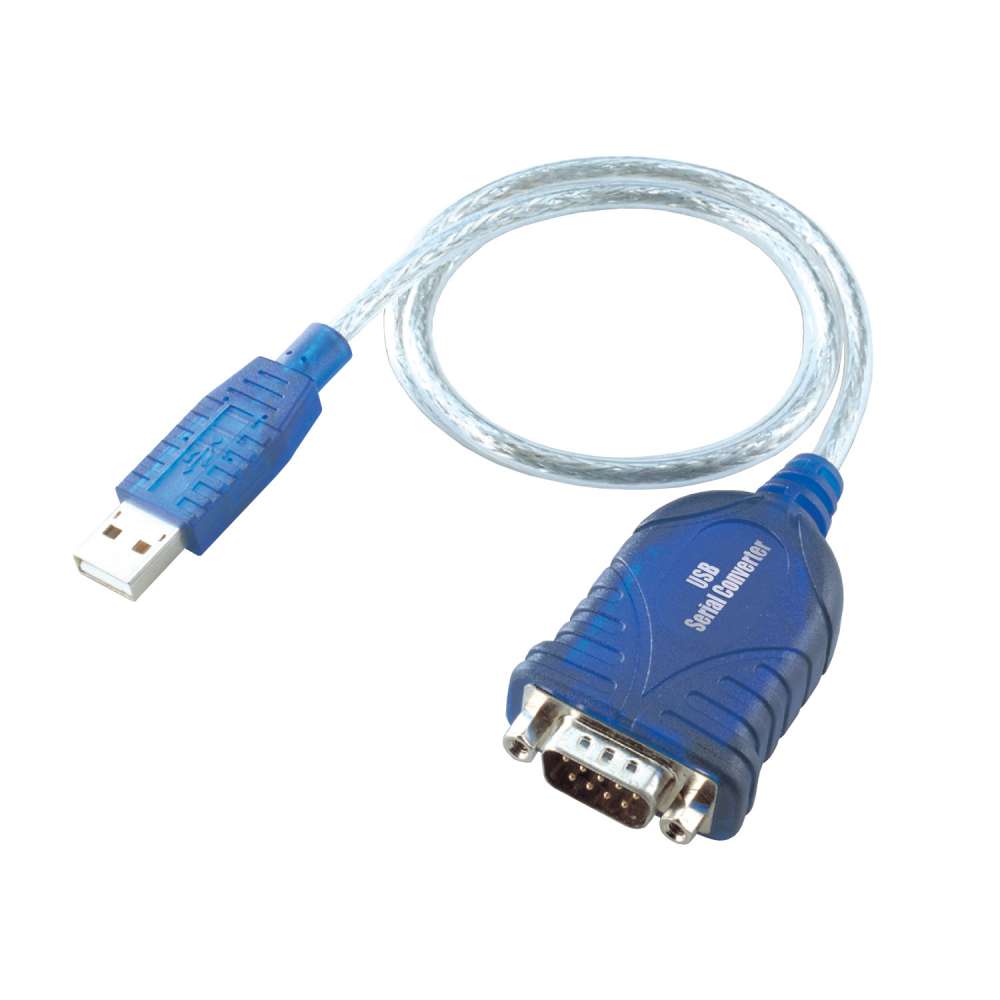 USB to Serial Interface Converter
Brand: Cash Register Warehouse
The USB to Serial Converter has a 9 Pin DB9 Male connection. The Adapter is use on many modern devices as they don't come standing with Serial/RS232 Ports.
This USB to Serial Converter is Used mainly for the Cash Registers
Since most of the Cash Registers use a serial connection, the new computers do not come with a Serial/RS-232 Port so the only way around this is to use a USB-Serial Converter.
If you are unsure, please contact our sales team for assistance.