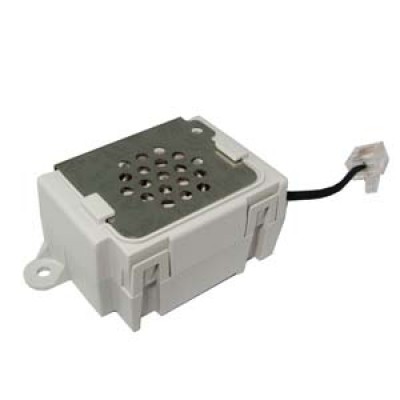 Star Micronics Buzzer compatible with TSP100, TSP143, TSP143III, SP-700 & SP742 Receipt Printers
Brand: Star Micronics
Star Receipt Printer Buzzer designed for TSP100 Seriesl & SP700 Series POS Printers.
The Star Receipt Printer Buzzer ideal for Star Receipt Printer models TSP100, TSP143, TSP143III, SP-700, SP742 when using as a kitchen printer to sound a noise after printing.
This is a great idea especially for the thermal printer units as they are very quiet when printing. It will sound to notify that an order has been placed.