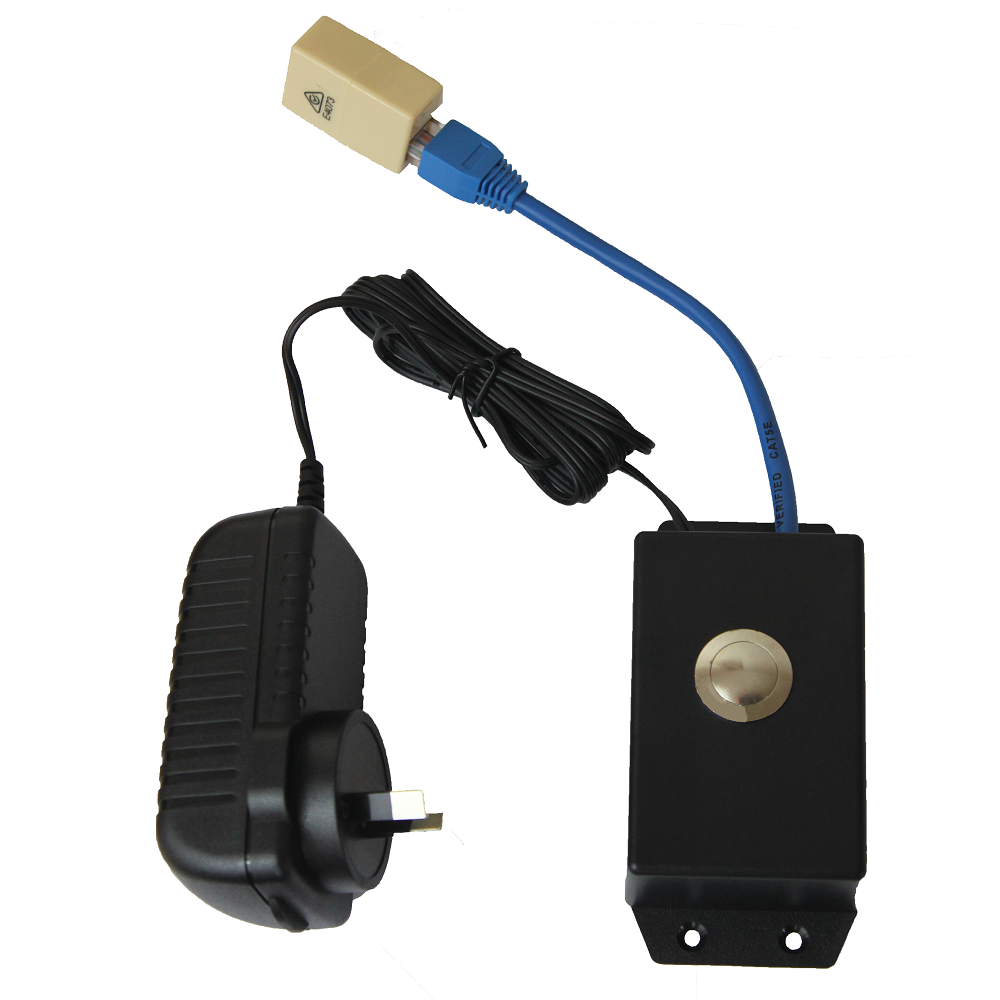 Simtrig ST-3001 Electronic Push Button Trigger Module with RJ12 Connection
Brand: Cash Register Warehouse
Open your cash drawer manually with the push of a button. You will require power in order for this device to work.
This Push Button Release Trigger Module is a way of opening the cash drawer when you don't have software and do not wish to use a key to open the cash drawer manually.
To use this Module, you simply plug the Cash Drawer into the Module, Plug the Power Supply in to the Module (and power point) and push the button. It is that simple!
FEATURES
Easy to Set-Up and Install
Saves repetitive use of manual keys which can break over time
Suitable for all Cash Drawers
Please note that this module does not include the Cash Drawer
This product has a 6 Month Return to Base Warranty