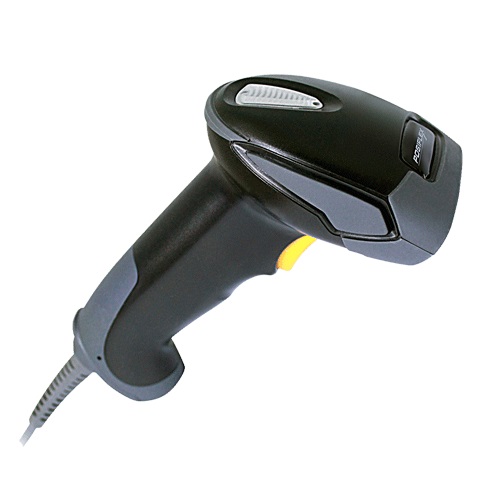 Posiflex CD-3870 Long range CCD Barcode Scanner Black
Brand: Posiflex
Posiflex CD-3870 Long range CCD USB Barcode Scanner Black
The Posiflex CD-3870 offers a longer range scanning capability, from 0 to 500 mm covering a wide range of scanning distances with an inexpensive price. Fast scanning rate up to 270 scans per second, it satisfies a retailer's busy checkout needs. With large trigger button and ergonomic design, CD-3870 helps the retailer operate in an effortless way.
Main Features:
Long Range 1D CCD scanner
Depth of Field : 20 mm – 500 mm
Resolution : 0.075 mm (3 mil)
Scan Angle : 45 degree
Scan Width : Up to 250 mm (PCS90%)
Scan Rate : 270 scans/sec
Ambient light : 10,000 Lux
Drop Resistance : 1.5 m
This product has a 12 Month Return to Base Warranty.