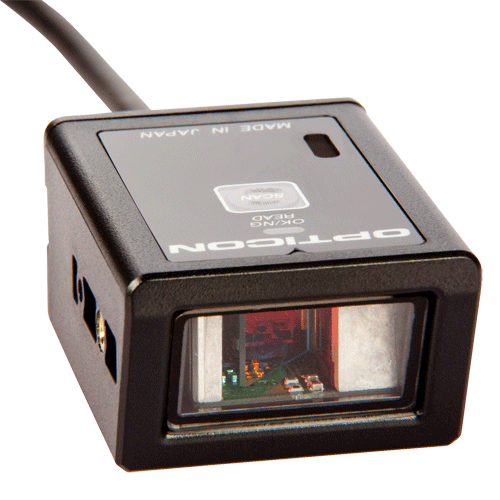 Opticon NLV1001 Laser Barcode Scanner with USB Interface
Brand: Opticon
Opticon NLV1001 Fixed Mount Laser Scanner USB HID
An ultra-compact and lightweight fixed-position barcode scanner that uses Opticon's proprietary scan engine technology for quick and accurate results.
Main Features
This reliable fixed position scanner employs an aggressive laser scan engine that reads at a rate of 100 scans per second.
The integrated auto-trigger mode enables hands-free operation.
The NLV1001 offers a wide variety of configurable options for easy integration in your business process.
The NLV1001 is equipped with a compact ABS housing with 2 different mounting options.
This Model is USB (HID/VCP) interface
12 Month Return to Base Warranty