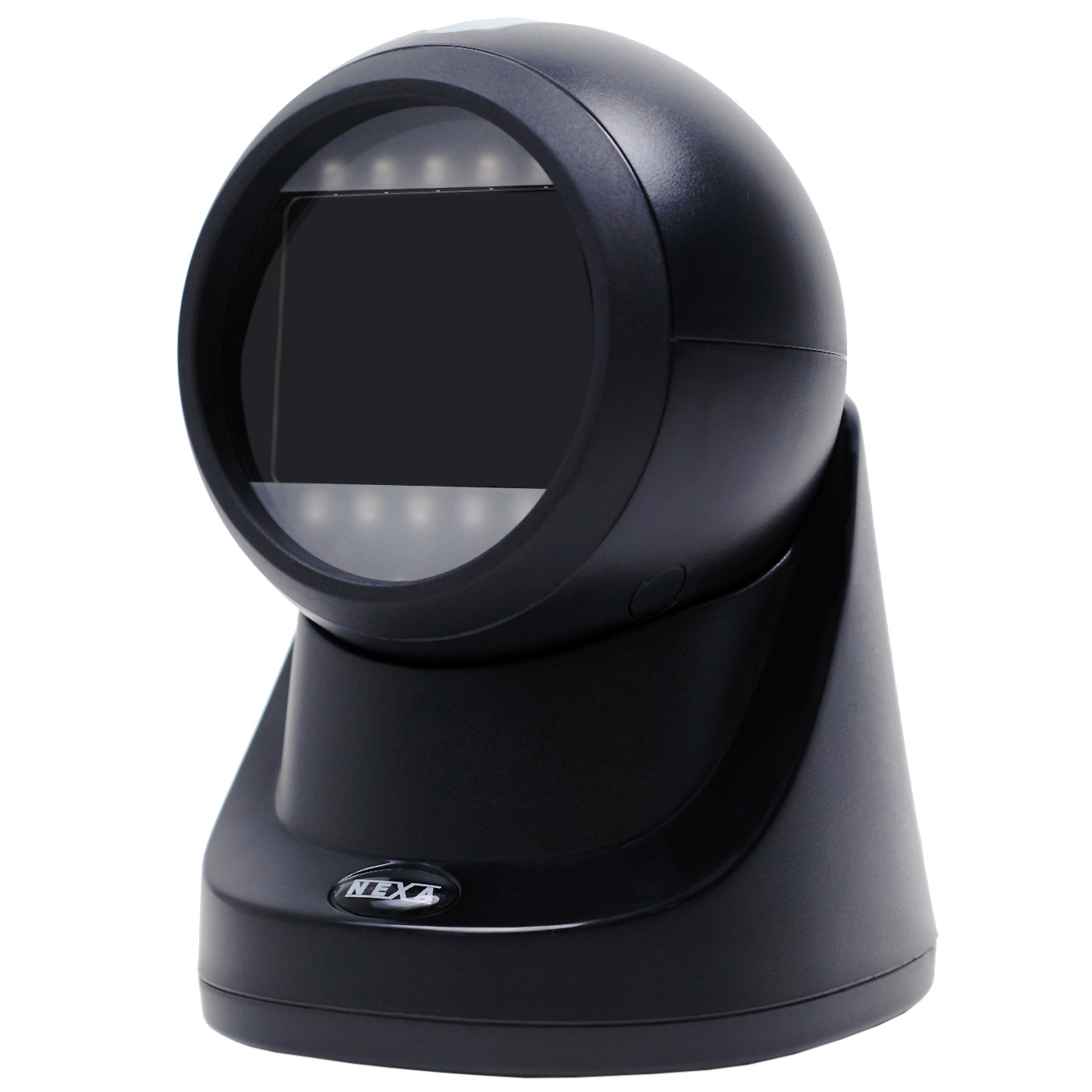 Nexa BL-8060 2D Barcode Scanner with USB Interface "Plug & Play"
Brand: Nexa POS
The Nexa BL-8060 is a Presentation 2D Imager Barcode Scanner which is ideal for Retail, Hospitatliy, Convenience Store, Pharmacies and bottleshops. 
The Nexa BL-8060 is a 2D imaging barcode scanner capable of scanning both 1D & 2D Barcodes without having to align the barcode. It is able to read traditional barcodes and even barcodes from a display of a smartphone, PC and other devices.
Building on the heritage of the BL-80x0 family of desktop scanners the third generation BL-8060 marks Nexa's move from older Laser based technology to the newer 2D Imaging technology.

In addtion to being able to read 1D & 2D barcodes, the BL-8060 also has no moving parts inside to wear out or break, ensuring a long and reliable service life.
Even though the BL-8060 is a powerful device that is packed with features, it is also compact enough to fit onto counters and desks with little room to spare.
The BL-8060 is fast and effective and well suited to retail locations such as Pharmacies specialty retailers bottle shops convenience stores and much more.
This product comes with a 2 year return to base warranty.