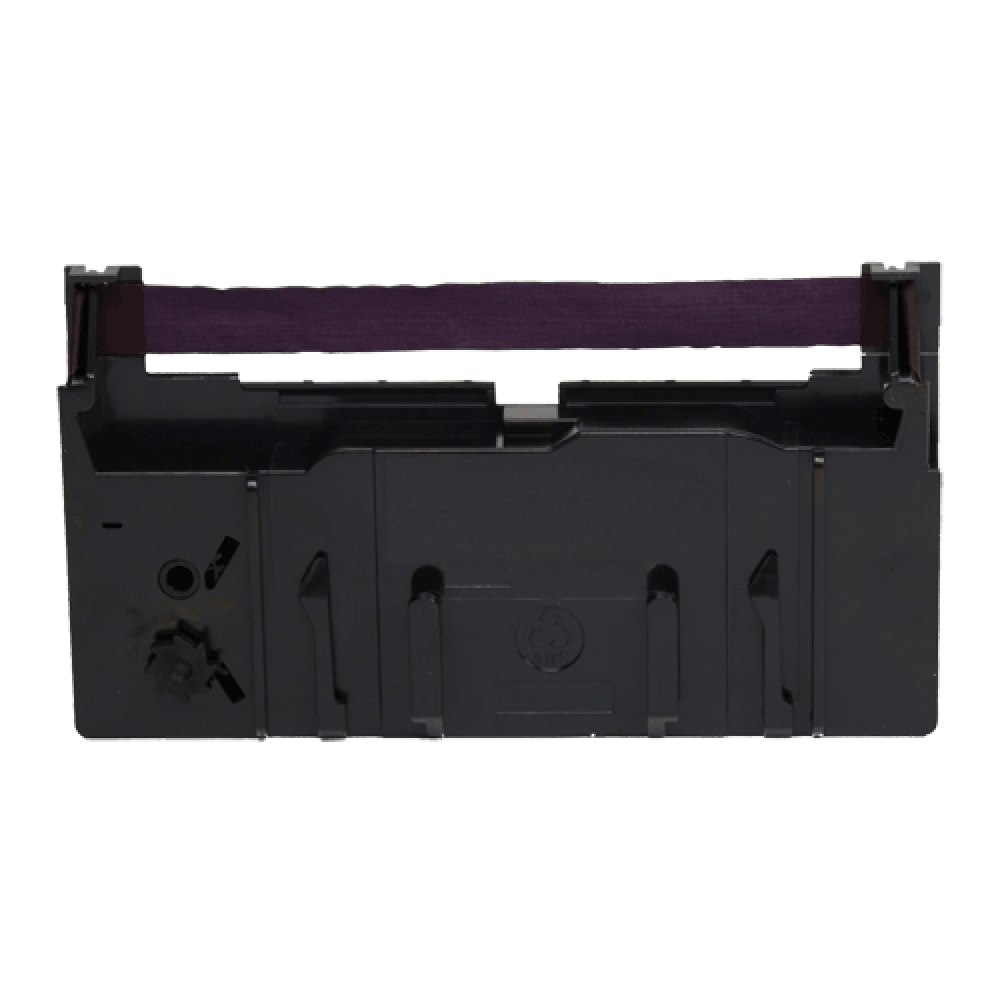 Epson ERC-18 Ink Ribbon Purple
Brand: Cash Register Warehouse
The Epson ERC-18 Ink Ribbons are used for a range of older style cash register from brands including Sam4s, Samsung, Casio & Sharp.
The Epson ERC-18 Ink Cartridge suits:
Samsung ER-4615 Ribbon, Samsung ER-4640 Ribbon, ER-4640p, ER-4800, ER-4900, ER-4915, ER-4940, Samsung ER-5100 Ribbon, ER-5115, ER-5140, ER-6500, ER-6540, Samsung ER-8000 Ribbon, SER-5200, SER-6500, SER-6500 ii, Samsung SER-6540 Ribbon, ERP-300, ERP-300V, ERP-400, SER-5200, SER-6500, SER6540,
Samsung ECR-6000 Ribbon. Samsung ER4615 Ribbon, ER4640, ER4800, ER4900, ER4915, ER4940 Ribbon, ER5100, ER5115, ER5140, SER5200, SER6500, SER6500 ii, SER6540, ER8000, ERP300, ERP300V, Samsung ERP400 Ribbon.
Elite ECT6000, ECR6000