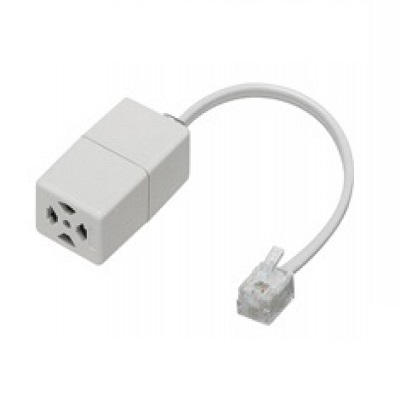 Bixolon RBC-100 External Buzzer for Bixolon Printers
Brand: Bixolon
The Bixolon RBC-100 External Buzzer is use for Kitchen Printers in noisy environments to notify that an order has been printed. It plugged directly into the Cash Drawer Port of the Receipt Printer so when you set the printer to "open drawer" in its settings, it will activate the Buzzer to sound.
Bixolon RBC-100 External Buzzer to suit the following Bixolon Printers
SRP350
SRP350plus
SRP350II
SRP350plusII
SRPF310
SRP270
SRP275
SRP500
Although this is designed for Bixolon Receipt Printers, it will also work with Epson & other receipt printers on the market.