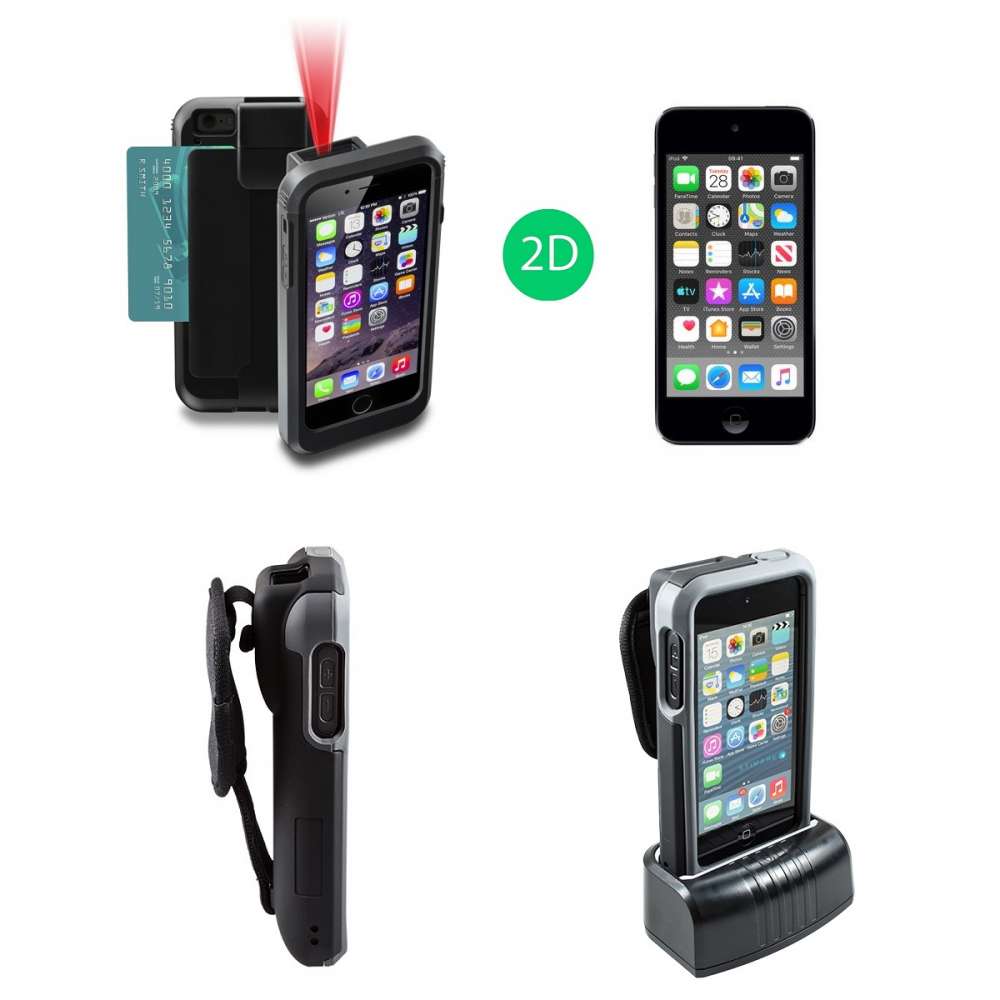 CW-LP5-KIT
Linea Pro 5 2D Scanner + Apple iPod Touch Bundle
Linea Pro 5 2D Scanner + Apple iPod Touch Bundle - Includes Apple iPod Touch 7th Generation 32Gb Space Grey, Linea Pro 5 2D Barcode Scanner, Rugged Case & Single Bay Charger.
$1,549GST Inc
All about Linea Pro Scanner Bundles
When it comes to getting the best price for a new Linea Pro Scanner, you can go past getting a great bundle deal!
We have some great bundles for Linea Pro Scanners to take the guess work out of knowing which accessories you need to purchase and also have the iPod included. You can remove the iPod if you already have one.
Linea Pro Scanners allow mobile workers to convert their iPod touch or iPhone into a powerful handheld solution for retail, warehousing, supply chain, ticketing and hospitality industries. These work extremely well for Pick & Pack solutions for a wide variety of software packages including Neto's Pick n Pack solution calling for the Linea Pro as the preferred device.
If you need assistance choosing the best Linea Pro Scanner for your application or would like us to put together a custom bundle, please feel free to contact our POS Team via phone or email.