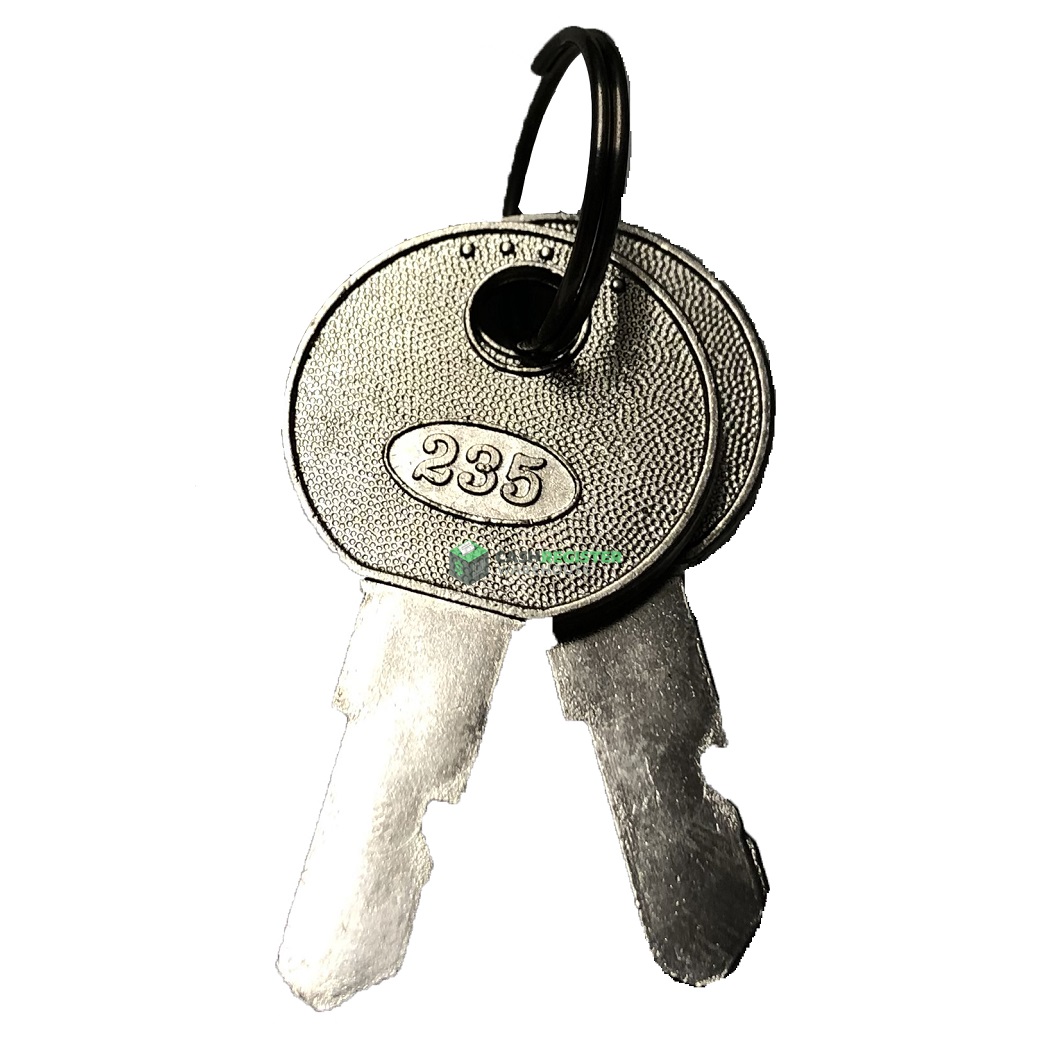 235 Cash Drawer Key Set - 2 Keys included
Brand: Cash Register Warehouse
Set of two cash drawer keys with key number 235 (BD235).
235 Cash Drawer Key Set - Set of 2 Keys
These Cash Drawer Keys are compatible with a range of Point of Sale Cash Drawers to match the related lock number.
Models of Drawers include the Norwood 109, VPOS EC-410, POSBOX EC-410 & Nexa CB900.
You can check on the lock itself to ensure the key number matches this product.
These are no returns on this item.